Articles
Ashburnham Westminster Regional School District energy efficiency upgrades will help minimize energy costs.
School News
Comments Off

on SUNY Stony Brook Begins Student Services Facility Project
Construction began in February on the State University of New York at Stony Brook Student Services Building.
School News
Comments Off

on University of Georgia Reburies Remains Found During Construction
The University of Georgia commemorated the 105 likely slaves whose bodies were discovered during construction.
Featured Products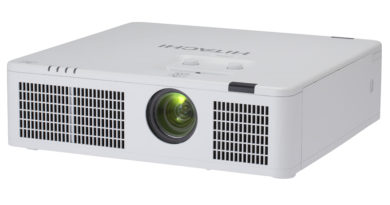 Hitachi America Ltd. Digital Media Division introduced the LP-WU3500, 3,500-lumen LED projector. In addition to superior brightness and clarity, the

People in the News
Vanir Construction Management Inc. announced that Cheryl Humann, P.E. has been promoted to Colorado area manager. Humann joined Vanir in