Articles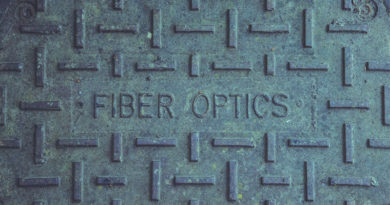 With a capital budget yet to be approved, some Washington state school districts face going without planned fiber optics upgrades.
School News
Comments Off

on McIntosh County Schools to Save $20.9 Million from Efficiency Improvements
Georgia's McIntosh County Board of Education began collaboration with ABM on energy-efficiency upgrades for its schools in December 2016.
School News
Comments Off

on Louisiana State Welcomes Students Back with Lazy River
The newest amenity attracting attention this summer is Louisiana State University's (LSU) lazy river pool.
Featured Products
School News
Comments Off

on Jobsite Monitoring Camera System
TrueLook, a camera technology provider, has announced that it now offers a 20-megapixel (20-MP) camera system to construction companies across
School News
Comments Off

on Linear Indoor Lighting Fixture

People in the News
Taylor Design, an employee-owned architectural, interior design and strategies firm, has expanded its education design practice with the addition of