Articles
The newest amenity attracting attention this summer is Louisiana State University's (LSU) lazy river pool.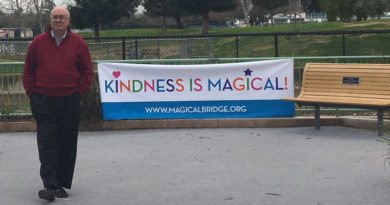 School News
Comments Off

on Silicon Valley Moves Toward Inclusive School Playground Design
Santa Clara County offers a $300,000 grant to county schools for construction of a school playground designed to accommodate children with varied abilities.
School News
Comments Off

on STEM-Centric Design Blooms in Minnesota Middle School Redesign
Minnesota-based DLR Group redesigned Jordan Middle School as an architectural ode to STEM-based education.
Featured Products
School News
Comments Off

on Linear Indoor Lighting Fixture
DualLine LED is a newly released Linear Indoor lighting fixture from Solid State Luminaires. It is IP20 rated for indoor

People in the News
Associated Builders and Contractors (ABC) announced that veteran construction safety expert Stephen M. Wiltshire has joined its 70-person staff as