Articles
The university's Academy for Creative Media installed the largest Organic Light Emitting Diodes wallpaper display in the state.
Daedalus Howell
Comments Off

on Illinois Spent Millions on Canceled University Construction Projects
Illinois put more than $14 million toward five major campus projects that never surpassed their respective planning phases.
School News
Comments Off

on Perkins Eastman Publishes Study Linking Design to Occupant Satisfaction
The white paper highlights a design research study conducted by Perkins Eastman, using Dr. Martin Luther King Jr. School as a test case.
Featured Products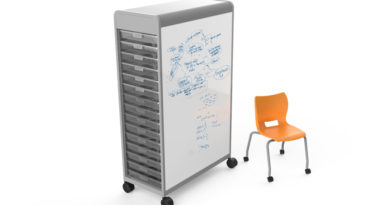 School News
Comments Off

on New Cascade Two-Sided Whiteboard Unit
Smith System is helping educators maximize their shrinking learning environments by introducing the new Cascade Two-Sided Whiteboard Unit. This versatile,

Gaby Neal
Comments Off

on Festool Sander Models

People in the News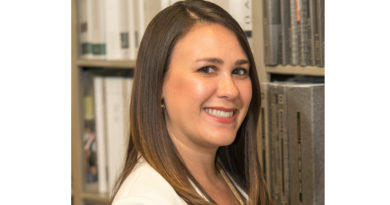 Spellman Brady and Company, an interior design firm, announced that Rachel Bartelsmeyer has joined its team as a designer. Bartelsmeyer