Articles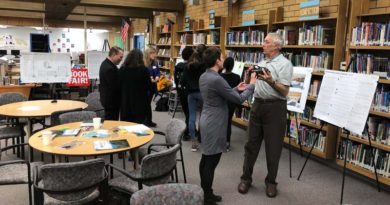 Construction continues on the major renovation of Cheldelin Middle School project in Corvallis.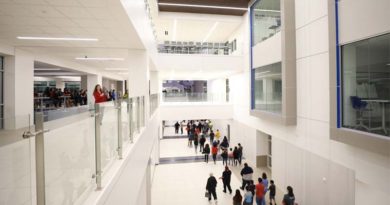 School News
Comments Off

on Unique New High School Debuts in Texas
Sheldon Independent School District (ISD) recently announced the completion of its new C.E. King High School in the Houston area.
School News
Comments Off

on Major Renovation on Tap for Oregon Elementary
Numerous projects in Oregon are scheduled to begin in 2020 as part of the Corvallis School District's $200 million facilities bond.
Featured Products
Brokk®, the world's leading manufacturer of remote-controlled demolition machines, offers a new steel cutting tool for mid-size Brokk machines. The

School News
Comments Off

on Interchangeable-Lens Laser Projector
People in the News
HGA recently welcomed David Wong, AIA, LEED AP, as associate vice president and project manager in its Los Angeles office.