Articles
C.W. Driver Companies broke ground today on a reconstruction project for Menifee Valley Middle School.
School News
Comments Off

on Construction Begins on New Colorado State University Campus
Construction has begun on a Colorado State University campus in Denver that is aimed to enable the public to explore and interact with educational content around water, food and health.  
School News
Comments Off

on Illinois School District Tags DLR Group for Improvement Project
DLR Group is partnering with Barrington 220 School District in Illinois to update learning environments and improve safety and security measures at its 12 school facilities.
Featured Products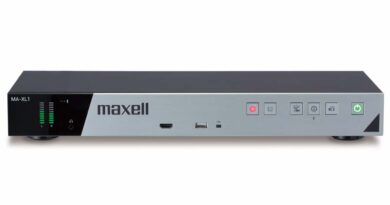 School News
Comments Off

on Lecture Collaboration System
The Lecture Capture Collaboration System from Maxell is designed to record, save, and stream content with a simple menu screen.
School News
Comments Off

on Customizable Whiteboard Series
People in the News
International technology, consulting and engineering firm Ross & Baruzzini has named veteran engineer Brian Grimes office director for its regional