Articles
Program management firm HPM has successfully delivered two new schools in the Austin suburbs for the Manor Independent School District.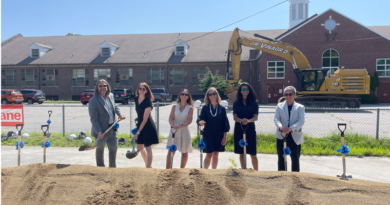 School News
Comments Off

on Spacious New Elementary School Breaks Ground in Providence Area
Representatives from Boston-based architect Finegold Alexander Architects were on hand recently for the groundbreaking of Gladstone Elementary School, an entirely new ground-up educational facility.
School News
Comments Off

on Erickson-Hall Breaks Ground on SoCal High School Upgrades
Administrators and members of the public gathered recently with personnel from Southern California general contractor Erickson-Hall Construction Co. to commemorate groundbreaking for the modernization project at Eisenhower High School in San Bernardino County.
Featured Products
Extron is excited to introduce the new PlenumVault Direct View System, expressly designed to make the most of flat panel
People in the News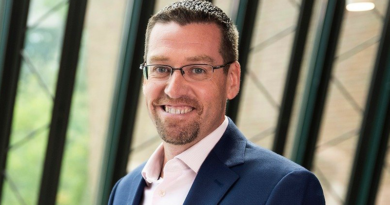 Progressive AE has named Senior Project Manager Seth Horton, PE as principal of the firm. In this role, Seth will